Partner ZYMVOL receives 1,3 M€ from EC for an SME Instrument Grant
ZYMVOL Biomodeling S.L has been awarded with 1,3M€ from European Commission H2020 program SME Phase2, to develop the project, "UNLOCK-EDD: UNLOCK next generation computer guided Enzyme Discovery & Design", focused on continuing technological improvement, development of a new pipeline for enzyme kits and starting the development of proprietary enzyme production.
ZYMVOL Biomodeling SL is a privately funded company specialized in in silico enzyme engineering. Founded in May 2017, the company currently has customers in Chemical, Pharmaceutical, Food and Biotech sectors and is actively engaged in highly innovative and competitive R&D activities.
Check the full press release here: Full press release
More info about ZYMVOL: www.zymvol.com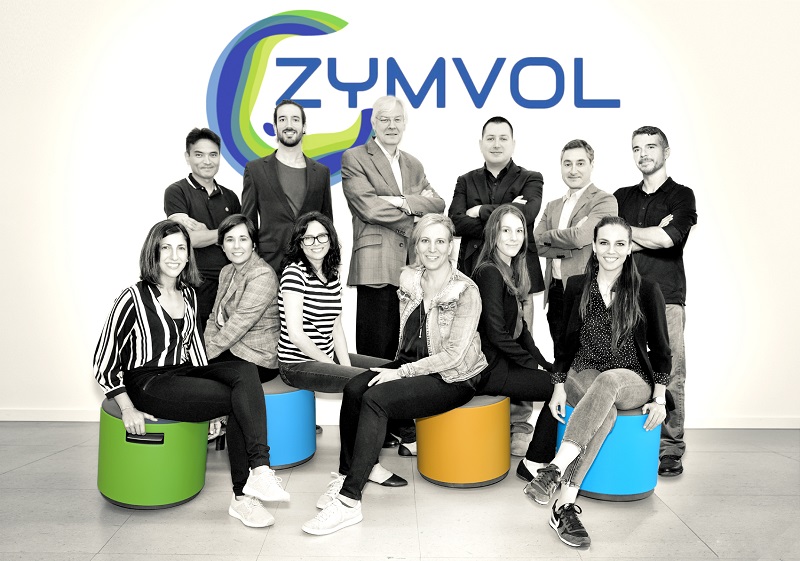 SMARTBOX kick-off activites for the next 4 years
Glad to receive our partners for our brand new BBI Project SMARTBOX at the coordinators facility Bio Base Europe Pilot Plant in Ghent.
On the 9.-10. May 2019 all 11 partners met to kick-off the activities for SMARTBOX.
SMARTBOX stands for Selective Modifications of ARomatics through Biocatalytic Oxidation.
Our joint goal is to make breaktrough developments for oxidative enzymes. Although they have the potential to improve the economic and environmental sustainability of biorefineries, they have not experienced a complete come out yet in the biobased industries.
Keep in touch to stay informed in our LinkedIn Group: Click here